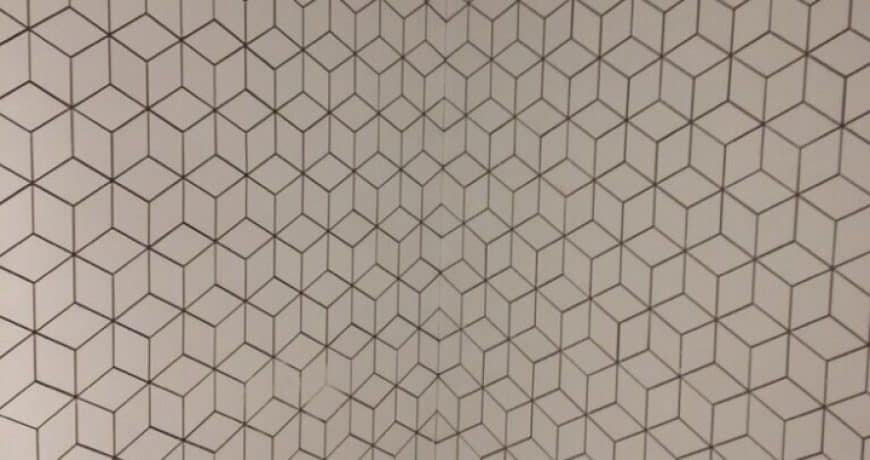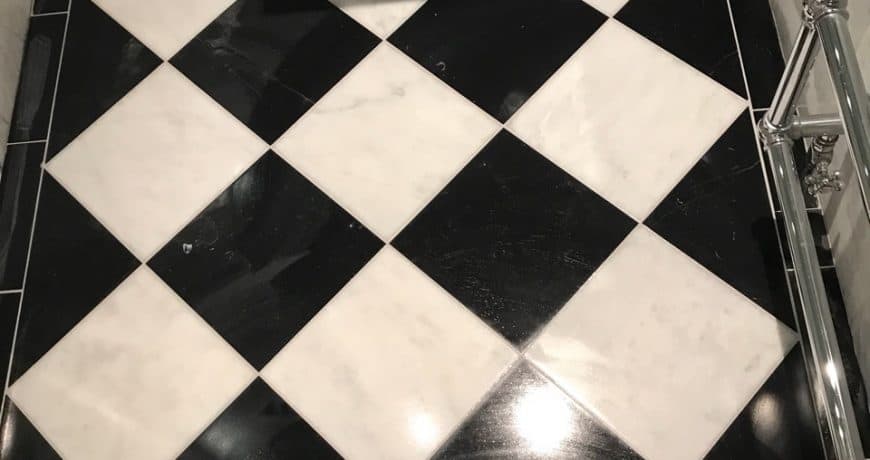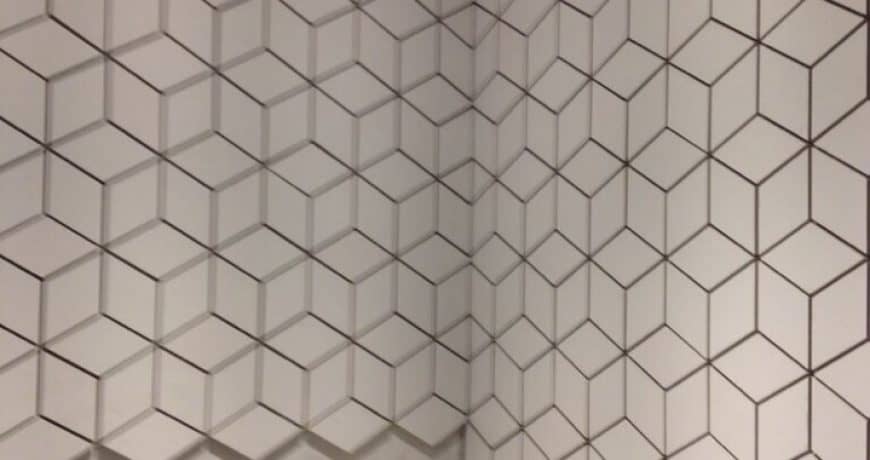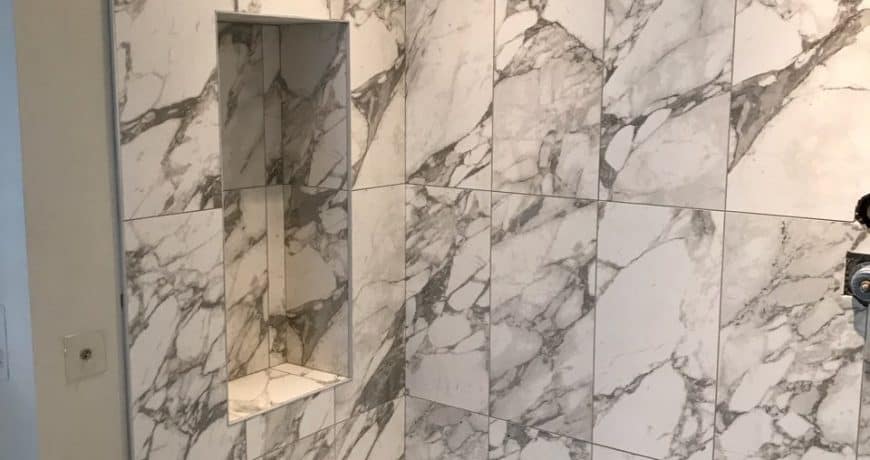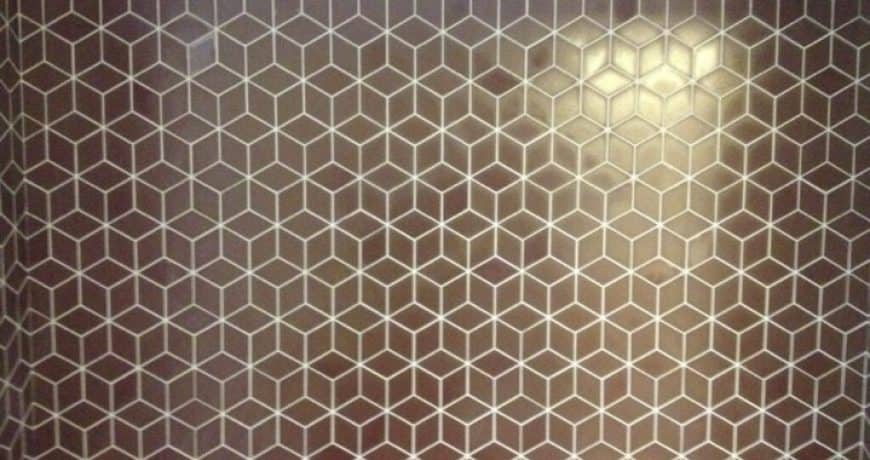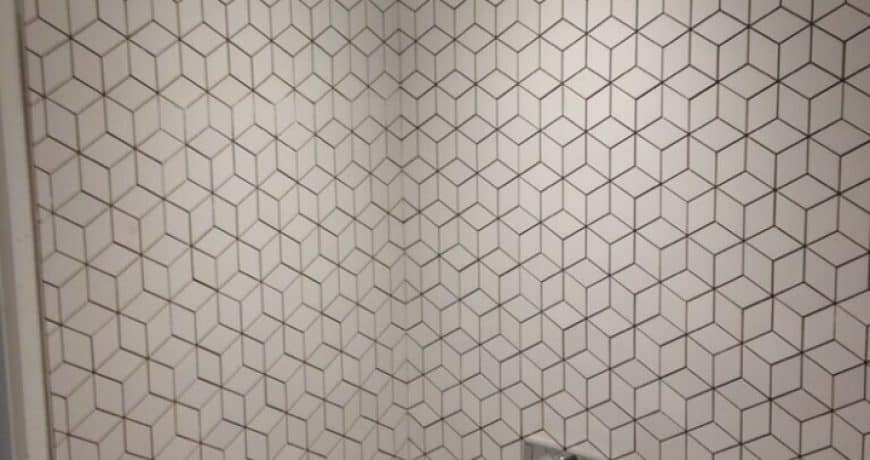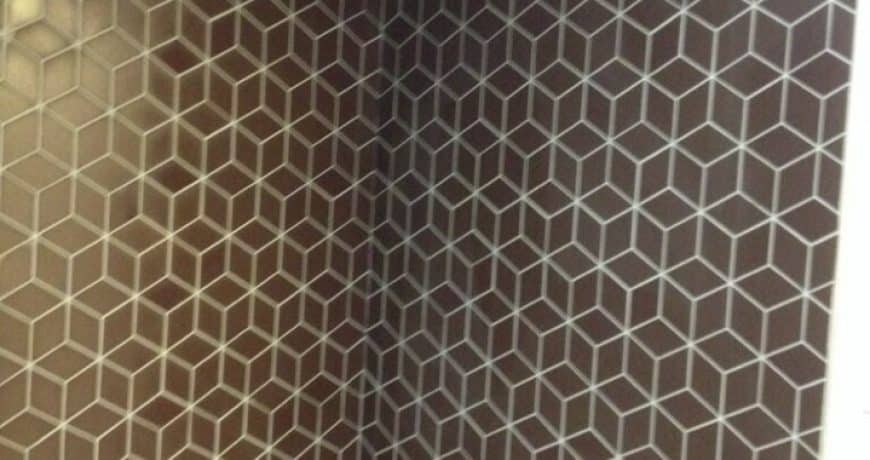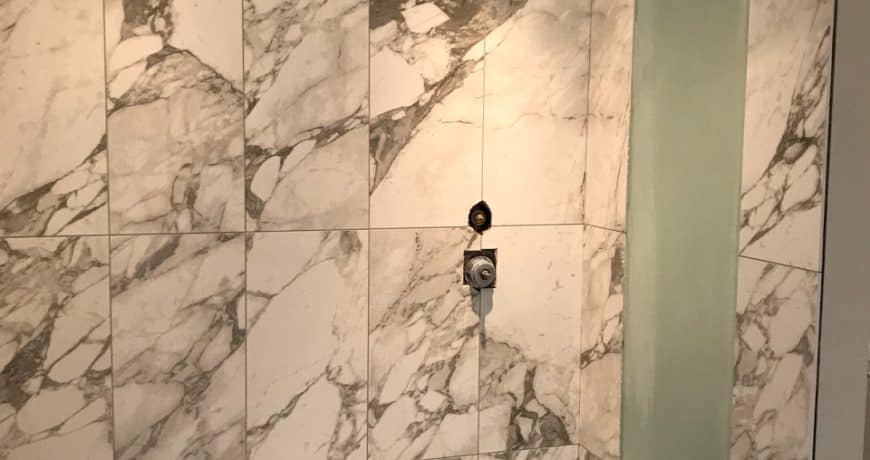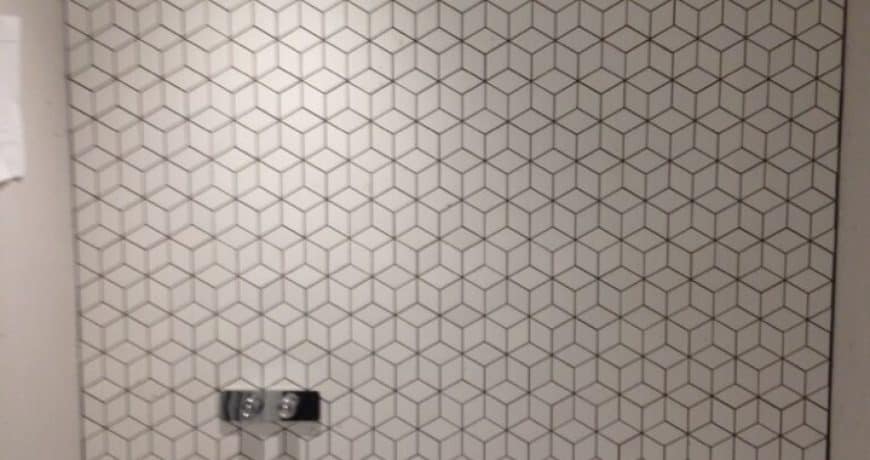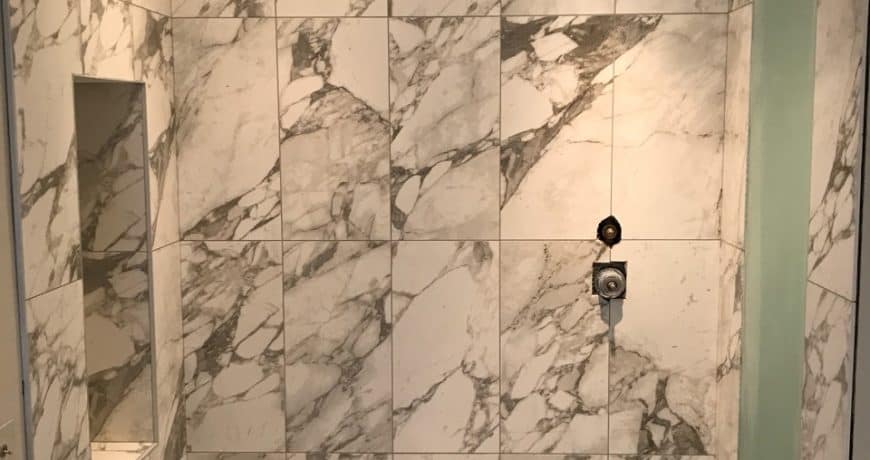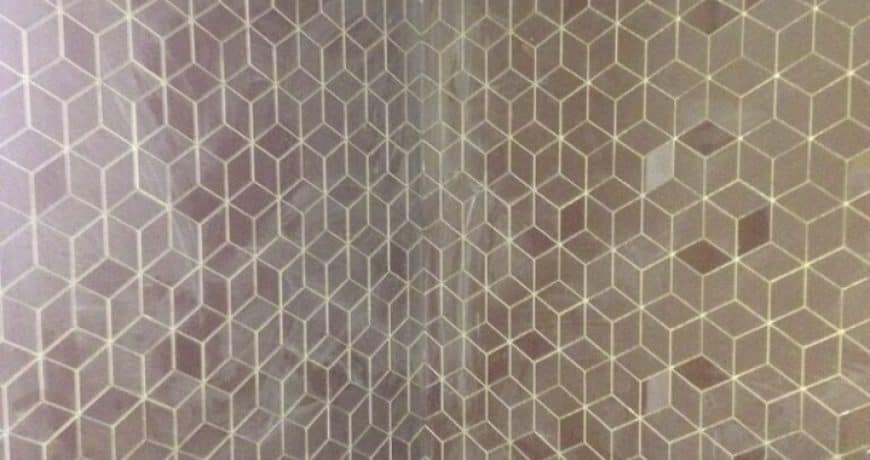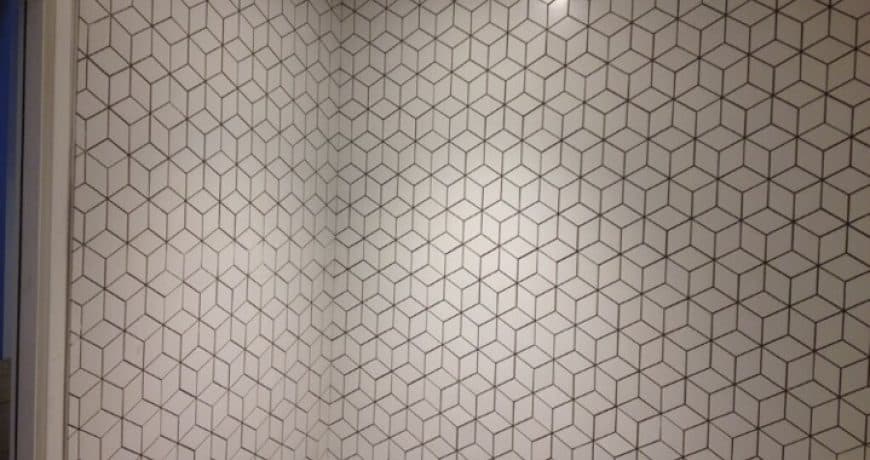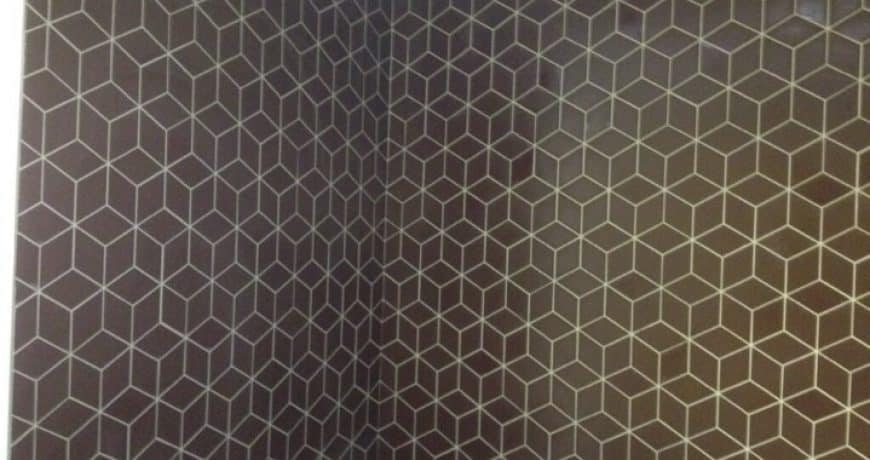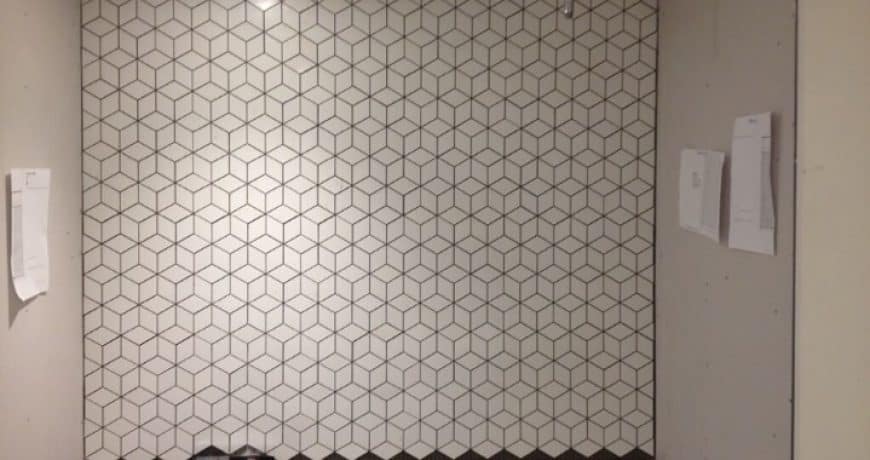 Tile Installation: Where to begin?
Tiling is a great, professional way to finish any surface in a residential or commercial property. There are many different types of tile installations for bathrooms, walls and floors using materials such as ceramic, stone, metal, and in some cases, glass.
Choosing a material to use to give a space the appeal you're after is an important decision. Each material for its respective purpose requires careful and correct installation, making it tricky to know where to start. That's why sourcing a professional tiling contractor to begin the process is beneficial.
What is commercial tiling?
Commercial tiling is defined as tile installation for properties such as offices, hospitals, medical centers, sporting arenas, education facilities, shops, restaurants, bars and many more.
The look and feel of a commercial space is becoming increasingly important to a customer's first impressions and overall satisfaction of their experience with that service or brand. Therefore, commercial tiling of floors, ceilings, bathrooms,
entrances and walls need to be completed to a high professional standard, one that's only offered by contractor specialists. Projects for shop fittings, washrooms and showrooms in particular should be tiled to a higher, professional standard due to their nature of high inspection.
Commercial tiling also needs to be completed in a timely manner, often with fast turn-arounds for specific deadlines. These types of installations can and should be tackled by commercial tiling contractors to produce optimum results for clients.
Common Types of Tiles
As previously mentioned, there are many different types of tiles used for different purposes. It is important to understand the benefits of using particular materials for a chosen surface.
One of the most common choices are ceramic tiles, used predominately in flooring and wall covering or cladding, though also in kitchens, bathrooms and other areas. Ceramic tiles are made up of a combination of sand, natural products and clays which once moulded produces a durable, highly resistant surface with colour permanence, and installation is most commonly conducted by ceramic tile contractors.
Porcelain is another common type of tile, often confused with ceramic. Porcelain, in fact, is part of the ceramic family, though it has a lesser water absorption rate, meaning it is denser and less permeable than ceramic.
Quarry tiles have been manufactured in the UK for centuries and are a natural and durable type of unglazed tile. They are very dense and less prone to chips or scratches, though they are somewhat permeable due to not being glazed. Stone tiles such as granite and limestone are most commonly used for outdoor spaces such as pool decks and alfresco areas, but also in bathrooms and kitchens (particularly marble for bench-tops).
Lastly, glass tiles can be purchased with a matte or gloss finish or in mosaic form and are most commonly installed on walls in bathrooms and in kitchens for backsplashes.
Bathroom Tile Installation
Tiles can bring colour and style to any bathroom, transforming it into your dream bathroom for relaxation after a long, hard day, or as the perfect way to impress guests or clients.
Renovating your bathroom for the ultimate makeover or creating the perfect bathroom interior from scratch should be a smooth process, whether it be commercially or residentially. It's important to consider the available tile colours and materials for surfaces such as shower walls and floors, bathroom walls and cabinets. Bathroom tile installation requires clever creative choice, expert cutting and knowledge of materials to achieve a specific and unique décor.
While decoration is important, bathroom tile installation must also be conducted using materials which are water resistant and that have low water absorption rates, due to the conditions such as high amounts of steam and condensation.
Floor Tile Installation
Floor tile installation involves extensive cutting, fitting, laying and grouting the floor tile to ensure that the surface area is covered completely and neatly.
Installing tiles to a floor surface is subject to the purpose of and the level-of-use of the space. For example, high traffic areas require installation of a strong and durable material to prevent damage from scratches and chips. Areas exposed to sunlight and water need to be tiled with materials that aren't prone to colour fading or water damage. Tile contractors are specialists in these areas and can help make your floor tiling decisions and conduct tricky or large installations. Floor installations often involve high surface areas which require a consistent and professional appearance.
When it comes to materials, the durable and resistant nature of ceramic tiles paired with their colour permanence makes them a great choice for flooring in high traffic areas, particularly internally. Stone tiles are an excellent choice for outdoor spaces because they are resistant to weathering. Consider the space and its use before proceeding with floor tile installation, or consult your tiling contractor.
Work process
When choosing a tile contractor, it can be difficult to narrow down to a decision. While there are undoubtedly many factors to consider when choosing a contractor, it's best to focus on at least three important factors.
The first is the size and purpose of the space. Is it a commercial or residential property? Is it a bathroom floor, shower, or wall? It may seem obvious, but pinpointing that area and what it will be used for is the first step in choosing a great contractor, because you want a company who specialises in that area, and whose expertise will transform it into a masterpiece.
The second is the style, or type of materials you're after. What look are you hoping to achieve with the tiles in your space? If you're not sure, a great tile contractor will be able to provide professional recommendations during a consultation to suit your unique personal style, and the best materials to use to achieve it.
Finally, excellent service, experience and trust is crucial. You want a tiling contractor whose opinion you value, and who will deliver the professional installation you're after.
If you're looking for a tiling contractor in London, Kent and Essex then we are a reliable, experienced and trustworthy choice.
We will deliver professional standards throughout the entire process to ensure that you are provided with the best possible service. We can offer expert consultation and provide flexibility across a range of projects in all sizes, and have experience with a multiplicity of tiling installations and services.