Health and safety
Healthy and safety is an integral part of any construction business, and especially so in our company which has high priorities in health and safety throughout all aspects of our work. On top of adhering to all relevant legal health and safety regulations enforced by the Health and Safety Executive (HSE), we recognise that it is important to ensure our employees (including all sub-contractors and apprentices) are adequately trained to provide optimal health and safety practice during our work, because ultimately we value their safety and wellbeing.This includes and is relevant to all our employees undertaking the required training and qualifications to complete the services that we offer, such as the Site Management Safety Training Schemes (SMSTS) and the Site Supervisors Safety Training Scheme (SSSTS).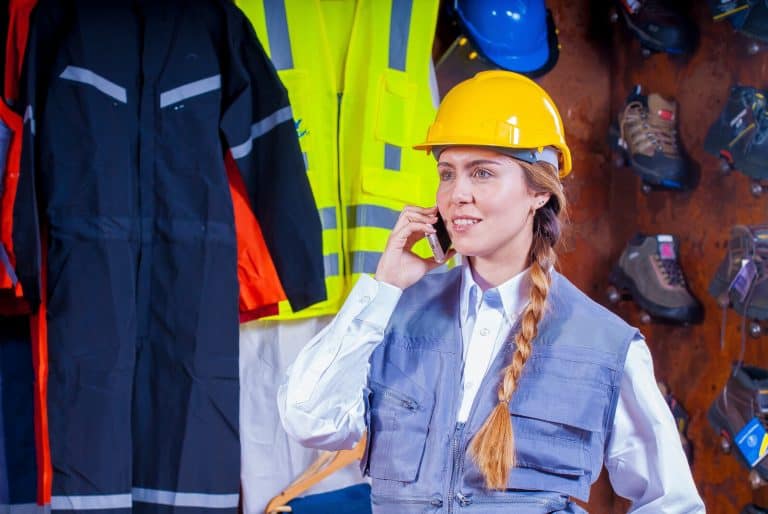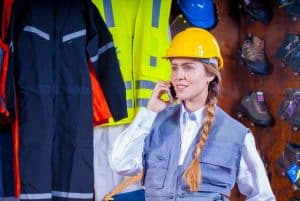 Our team therefore are not only trained to act out our vision for high health and safety standards, but also encompass it and are committed towards following our health and safety processes and procedures strictly. They understand this importance and value the safety and wellbeing of themselves and their peers. This is coupled with constantlymaintaining excellent work efficiency and providing highly professional services to our clients, but in the safest ways we think possible.
Notably, it is just as important to constantly mitigate our current policies and procedures as it is to enforce them, and to conduct continuous innovation to find new ways to increase health and safety for construction business and in the construction industry. Likewise, we encourage our employees to give continuous feedback to us in order to evaluate the success of such procedures, and work closely with them to ensure they are provided with the materials and tools required to complete such processes responsibly. To help monitor this progress, we set up key performance indicators to measure success and learn where to allocate resources, such as towards areas requiring growth or change. This helps us remain on-top of all our procedures in an efficient and effective way.
To further this, we ensure that all records are kept on file, including risk assessment forms that are filled out during every visit to a new site prior to the commencement of work, as well as other relevant assessments such as COSHH and RIDDOR in compliance with the HSE. Though we aim for zero accidents or incidents, should an event occur our employees are required to fill out such forms as listed above, which will also be kept on file and are available upon request whether you are an individual or an entity, so that full transparency occurs between us and our clients.
We work closely with the HSE in order to receive constant health and safety updates and use this support network to continuously improve our procedures and increase the safety of our workers while on site. This is how we,as a reputable construction business,ensure that health and safety is adequately addressed, implemented and mitigated to reduce or prevent incidents going forward. It's part of what makes us a reliable and trustworthy choice for your construction needs. Why not contact us today and be part of our long success story because as the saying goes, nobody wants it to happen; but it pays to be prepared.
OUR MISSION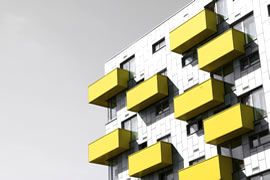 SAFETY
Safety is the most important of our core values. It is our first priority during every work day.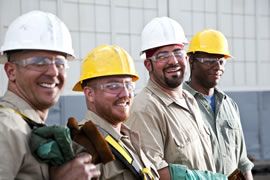 COMMUNITY
Involvement in and support of the community are at the heart of our company.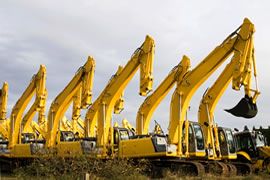 SUSTANABILITY
QI Building Solutions' commitment to green building and sustainability is long-standing.