Dry lining company in Kent
You may have heard about traditional plastering, but do you know that there is a much quicker option that saves you time and money? Dry lining is a form of cladding for internal walls to prepare them for painting or covering with wallpapers. So, if you are in Kent, London or Essex and need help with dry-lining installation, you are in the right place.
Our team has extensive experience and knowledge in different dry lining methods – from wall liner systems and metal furring to dot & dab and direct bonding. We work with products and systems for walls, ceilings, and floors from all leading manufacturers, such as British Gypsum, Knauf, and Lafarge. We focus not only on the vast selection of materials but also on quality for long-lasting results and satisfied customers.
Dry lining manuals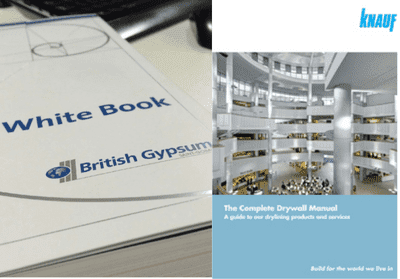 As specialist contractors, we follow the official guidelines and manuals from the leading manufacturers.
WHY CHOOSE QI BUILDING SOLUTIONS?
We can supply and install all major brands and types of dry lining systems – British Gypsum, Knauf, and Lafarge.
We have an extensively experienced team.
Competitive Pricing
High-Quality finishes
We are fully insured.
We follow the best standards of health and safety.
Expert services from a professional dry-lining company
Our team has successfully delivered projects in Kent, London and Essex, helping our clients to achieve great results within the agreed timelines.
Our professionalism and attention to detail make us highly trusted among our customers. We have specialised in the provision of only high-quality services in dry lining for many years now by working with all leading manufacturers.
Our vast experience in this field makes us well-skilled and fully aware of the whole process.
We serve all locations in Kent, Essex, and London.
Consistently accurate and accessible deadlines
Flexible timing
We undertake both commercial and home projects.
Only high-quality materials
Superior installation methods
DRY LINING BENEFITS
Dry lining is now the most efficient and cost-effective way to plaster. Using this method significantly speeds up the process. Unlike the wet plaster typically used among homeowners needing to dry first, the dry lining process saves you time by eliminating the waiting period for wet plaster to dry. It can be painted or decorated as soon as it is completed.
Another advantage of dry lining is its thermal efficiency. The process itself leaves a cavity behind the plasterboard. This way, the vapor barrier keeps your property warmer and prevents energy loss. Moreover, the dry lining could be applied to any surface, making it more available. It also leaves smooth finishes that are easy to be decorated. This method makes the renovation quite effortless because of its flexibility. It is ideal for hiding any wires, pipes, or uneven walls.
Furthermore, plasterboards that are used in the dry lining method are less likely to create cracks saving you unnecessary care in redoing. Finally, dry lining is a perfect way to increase the insulation and stop condensation on your property.
LATEST PROJECTS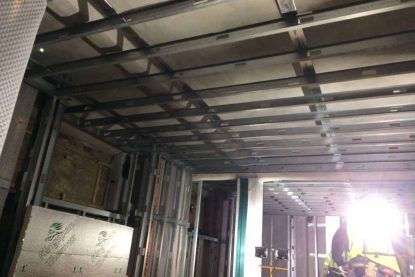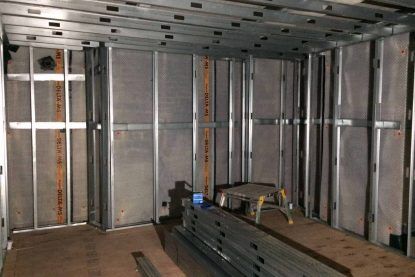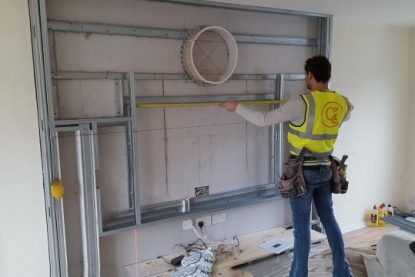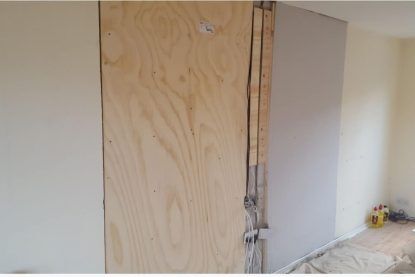 Huge acoustic boost
Conceal problem areas
Improved thermal insulation
Partition a space with ultimate efficiency
Cost-effective
Less likely to create cracks
Smooth finish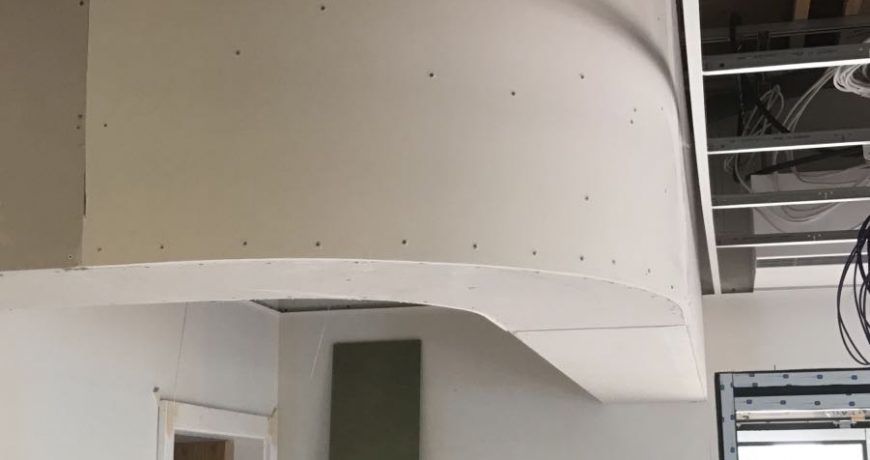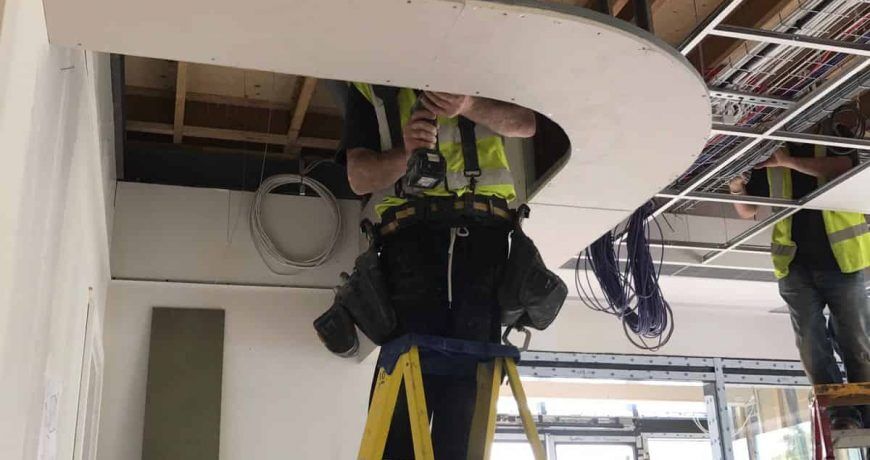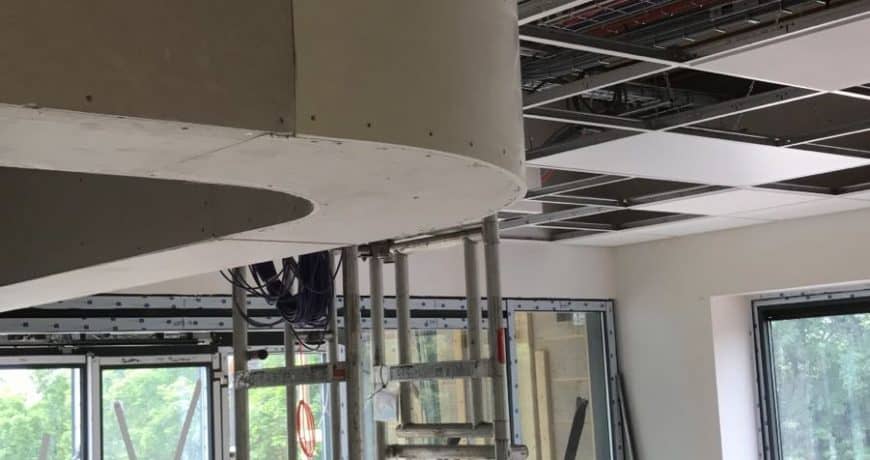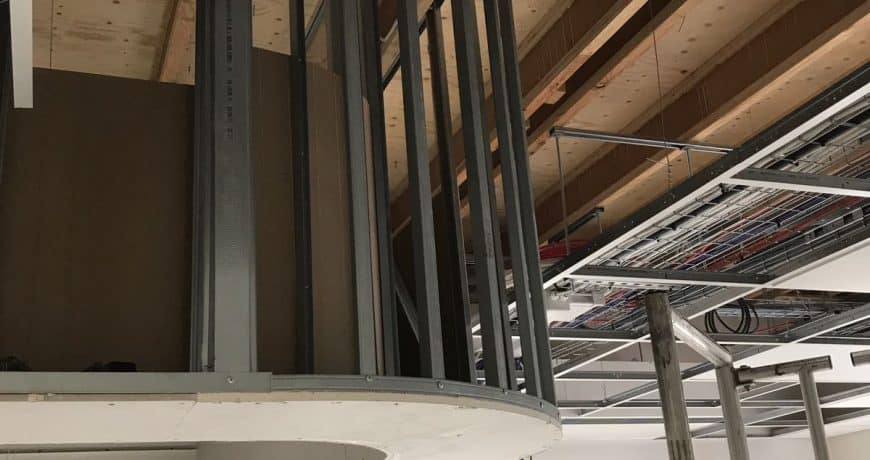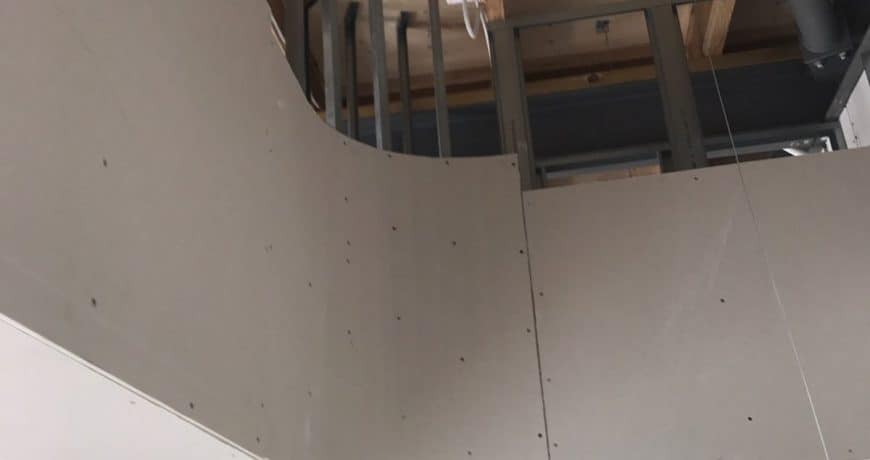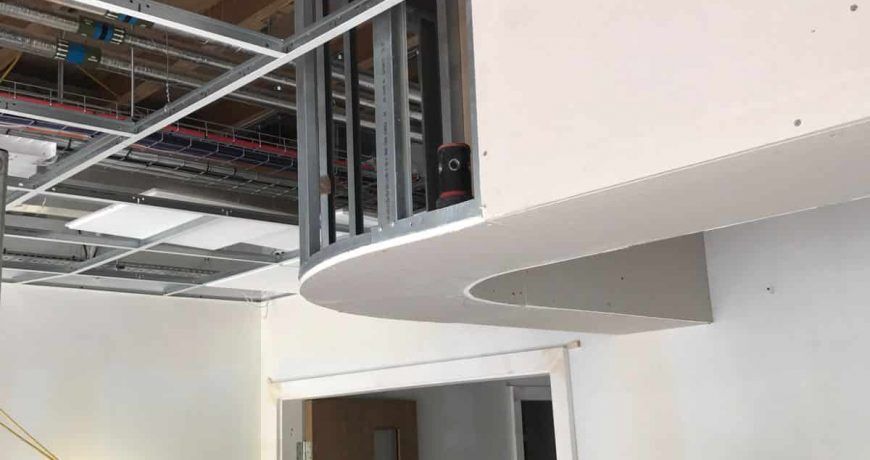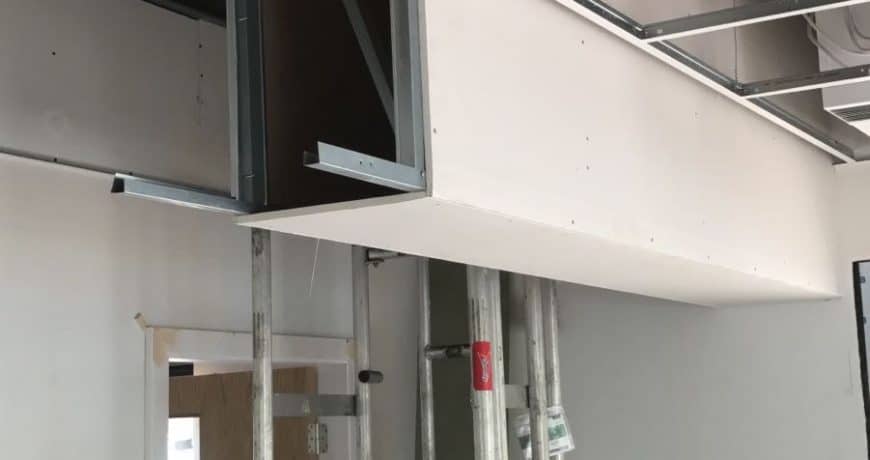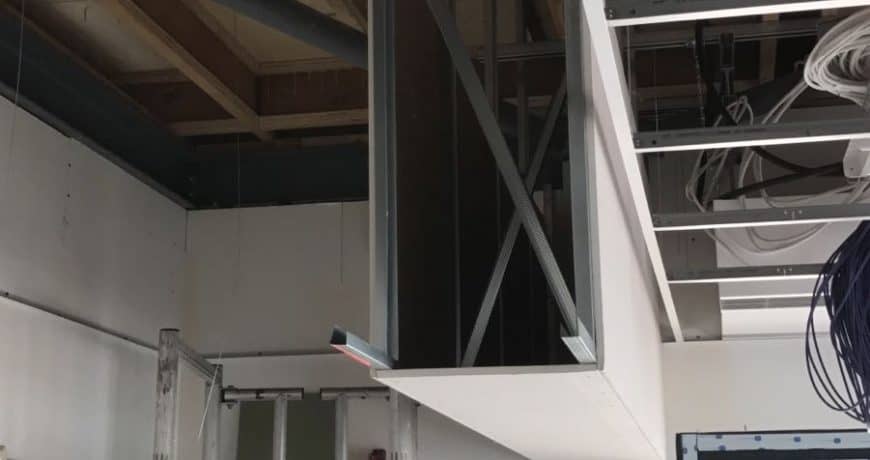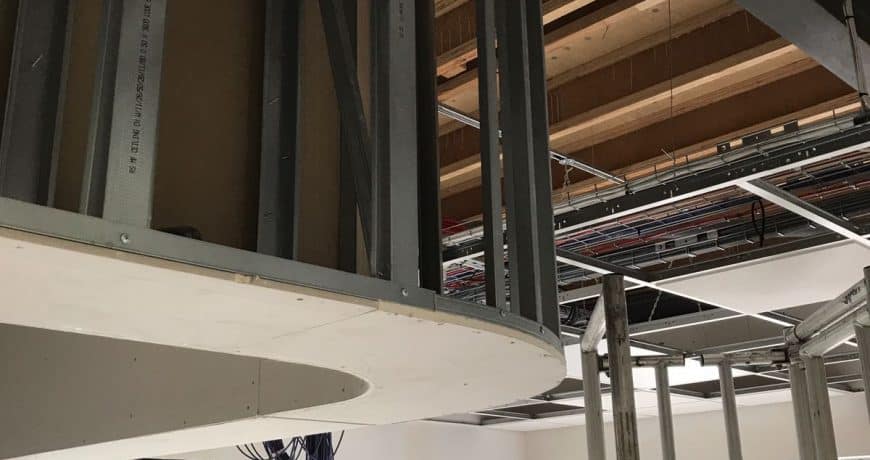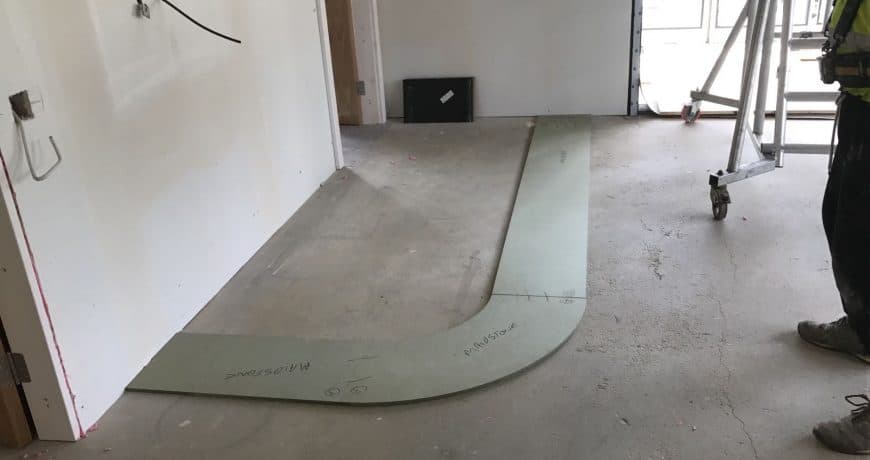 Dry lining services
Our experienced dry lining contractors could undertake any project in Kent, London, and Essex offering all types of dry lining methods. This includes dry lining, suspended ceilings, plastering, wall liner linings, metal furring, direct bonding, and more.
We work to the highest standards to ensure you meet all your expectations. Our experts use only high-quality products to ensure the possible results.
We focus not only on appearance but also on quality. So, you can be sure that our company follows the best standards. We guarantee you excellent results in no time.
WE OFFER:
Partitioning
Stud Wall Linings
Direct Bonding
Acoustic Proofing
Fire Resistance
Moisture Resistance
Thermal Resistance
Frequently Asked Questions